Setebaid Summer Camp News
Summer Camp is much more than a one-week experience, it's a lifestyle!
Check this page often to keep informed on exciting news & upcoming events from your favorite T1D Camp!
27 March 2017

Setebaid Campetition

Campetition has begun!

​​​​​​Click here to learn more about a fun way for campers, family members, and friends to support Type 1 Diabetes Camp & have an impact of this year's Color Wars!

---
9 May 2018

Golf Tournament

Interested in golfing for a great cause? Grab three of your buddies and join Setebaid Charity Golf Tournament!

 

Location:

Mountain Valley Golf Course

1021 Brocton Mountain Drive

Barnesville, PA 18214

Time/Date:

August 25th

7:30 Check-in

8:00 Start

 

To learn more, register, or to sponsor this fantastic event, please download an informational packet. Please contact Deneen Carreras at (610) 248-8010 with any questions, as well as thank her for volunteering her time to coordinate this fundraiser for children with Type 1 Diabetes.

We hope to see you there!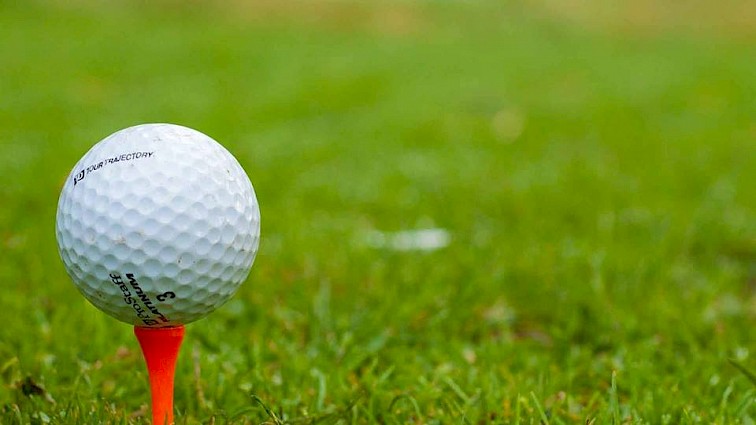 ---
15 November 2016

Create Camp Smiles With AmazonSmile

Visit https://smile.amazon.com/, login with your amazon account information, and select "Setebaid Services Inc" to have Amazon donate to T1D Camp. Shop normally throughout the holiday with AmazonSmile to support children & teens with diabetes. Thank you!
---
19 December 2016

Dear Setebaid...

I want to thank each and every one who made Camp Setebaid possible and for giving Frankie a truly life-altering experience! Discovering he had diabetes just as his grandmother's cancer had returned and his home was severely damaged in Hurricane Sandy had turned Frankie's world upside down. Frankie went from a relaxed, carefree and happy-go-lucky kid to a quiet and withdrawn young man. His friends didn't understand diabetes and Frankie's diabetes served as the catalyst for friends going in other directions. Frankie felt very alone and isolated. It was a very difficult two years for him.

Thus I looked to surround Frankie with people who would love him, support him, encourage him, and understand him. He served as a Youth Ambassador for diabetes, which was a positive experience for him! I learned about Camp Setebaid at Swatara and knew it would be a great way for him to just get away and be a kid again and get his smile back.

Words cannot express the joy and relief I felt looking at the gallery of pictures while Frankie was at camp. I saw his smile and my little man was relaxed and happy. I saw the sparkle he used to have return to his eyes! I witnessed Frankie enjoying life; he was carefree again; for that I will be forever grateful. I saw the child I knew before life became so hard for him—before diabetes. It was such a deeply moving feeling.

I knew for a fact Frankie felt the same when he came home from camp. I asked him what was his favorite part of camp. One might have expected to hear the ropes course, swimming, hiking or the general high-jinks teenagers play.  Frankie's response: "My favorite part of camp was feeling normal and like I belonged again. It's been a really long time since I felt like that!" Those were such powerful words to me and it was so evident to both of us in that moment that his camp experience was a life-changing, transformational experience. That one sentence summed it all up!

So…thank you to everyone, the staff, the volunteers, and the donors, who make Setebaid camps possible. I am eternally grateful for the gift you have given my son! Please continue to work the transformational magic of Camp Setebaid.

-Rosemarie
---
25 April 2016

The Future Diabetes Camp Showed Me

Once a camp & now an amazing counselor, Liz writes about the impact T1D Camp has had on her life. Click here to read her fantastic article!
---
6 February 2016

Check Out Camp On Social Media!

Follow us on Facebook & Twitter for fun articles & information about our organization!
---